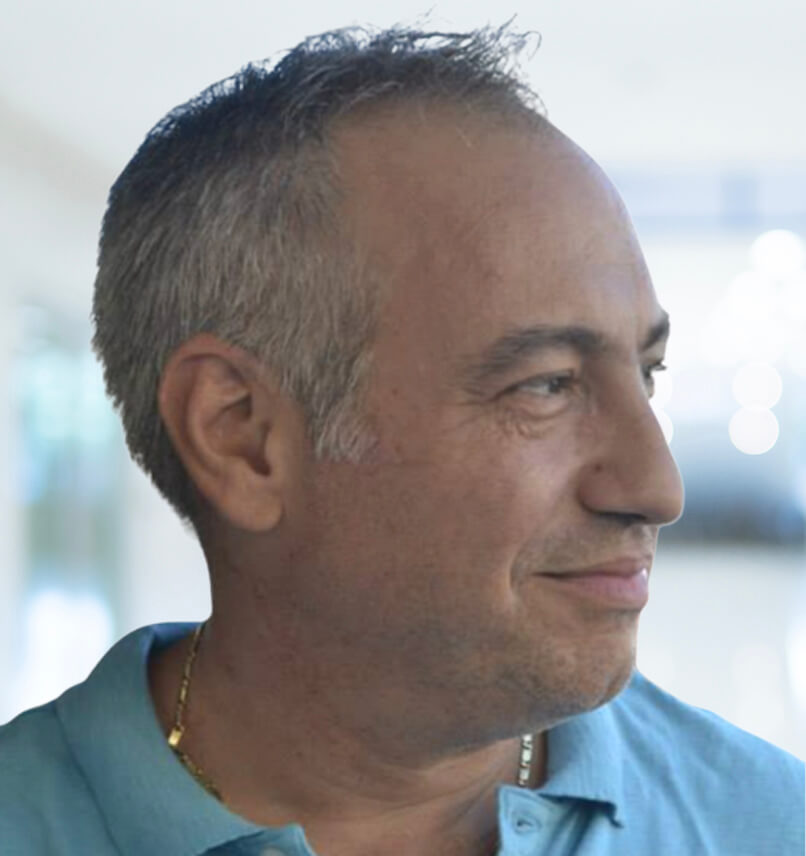 About Our Founder
GAIA Events & Modeling was founded by Mario Costalas in 2006. Mario comes with years of experience on both sides of the fence. Throughout his career, he has worked for giants like Microsoft, Christian Dior, Japan Tobacco and JWT. Fast forward to today, Mario continues to manage one of the UAE's leading strategic management and brand activations companies.
Preparation goes a long way.
For me, it is 80% of the total job.