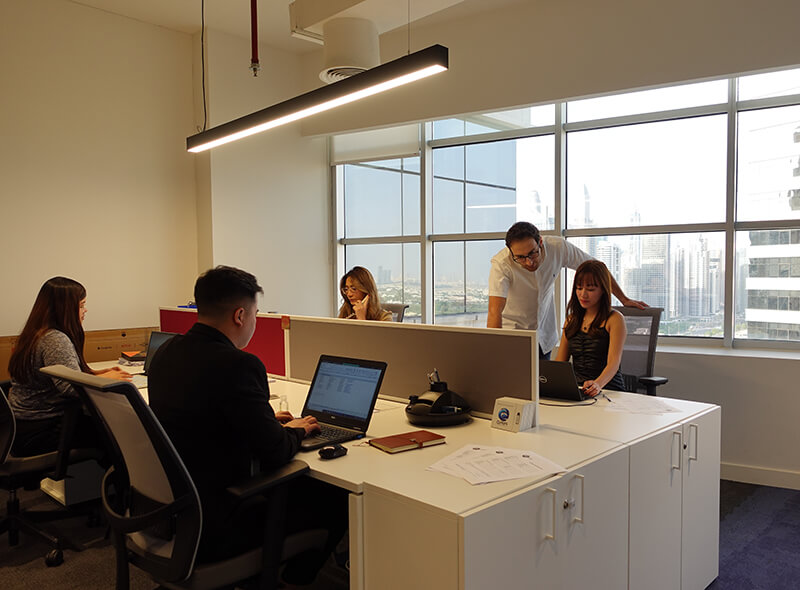 A CREATIVE POWERHOUSE
GAIA was born when its founder dreamt about the company as an entity that would build solid connections between brand and consumer.
The spark that ignited the idea came from an opportunity to provide quality solutions for client services at a time when market demands were very challenging.
Over 15 years and 500 events later, GAIA has securely built its reputation providing unparalleled strategic management in corporate events, conferences, brand activations, fashion shows, and more.
Our vision is to continually push boundaries and redefine engagement in the world of events and modeling.