Mutual Respect
We strongly believe that mutual respect is the key to successful collaborations. We find that it is the foundation which fosters the open discourse of aspirations, intentions, and expectations.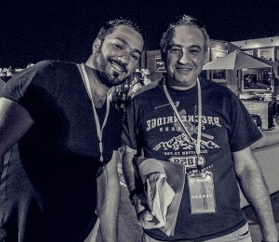 Trust
For us, trust means embodying a high level of integrity and reliability into daily tasks and habits, which undoubtedly promotes a fluid working environment; both internally and externally.

When we possess a good degree of trust, we are able to take more risks as a collective and, in turn, achieve positive growth on both sides.

It is the foundation for all prosperous relationships!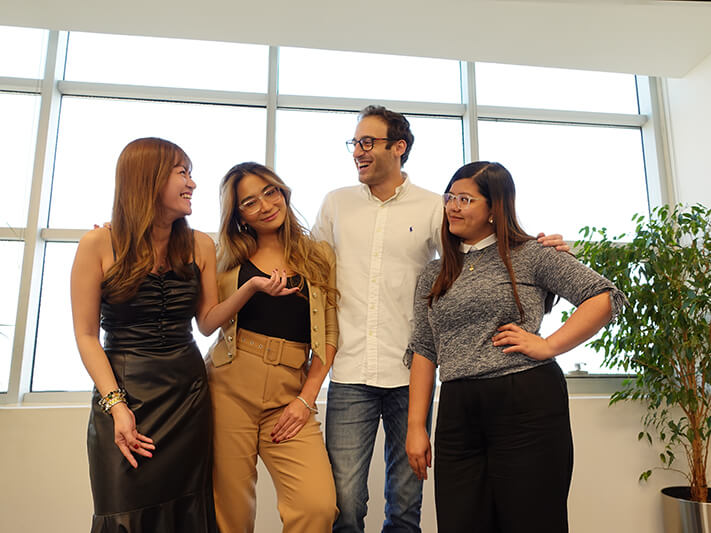 Accountability
Here at Gaia, you can always rely on us to see the project through. Our committed taskforce will work tirelessly to turn your vision into a reality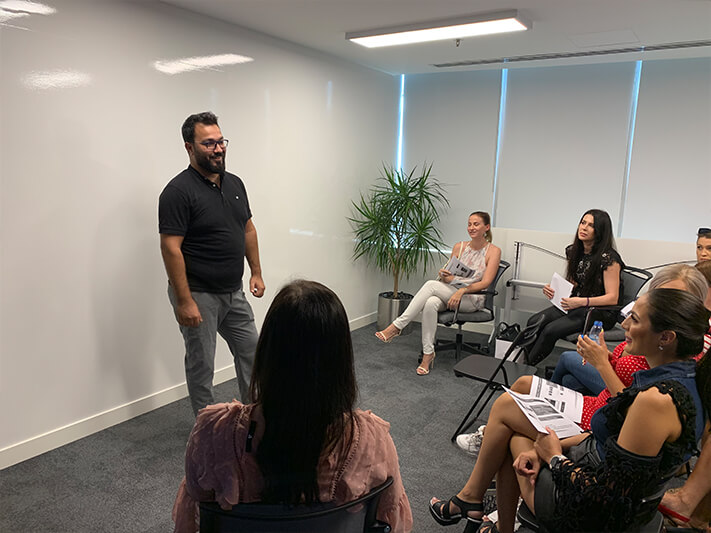 Exceptional Quality
If there is one thing that we can guarantee, it's quality. We want to deliver the very best for you. We settle for nothing less than extraordinary, which is why we always give 100% to get the job done.